Addison's Uncle
Top tracks
Released 2015
© NaN Addison's Uncle (Wipe Out Cleared)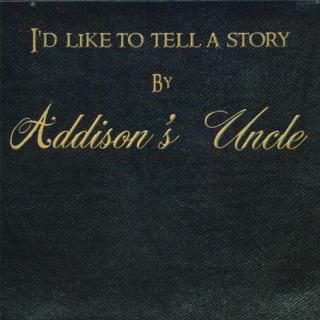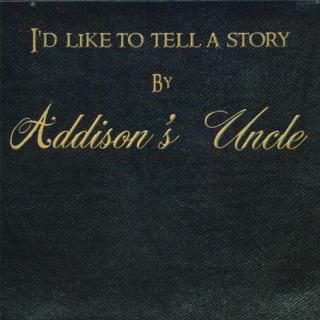 Artist bio
Addison's Uncle are a 'stampy' English Folk band based in Norfolk. Since finding out about becoming an Uncle, singer-songwriter Philip Pearson has been writing his 21st century folk story; telling honest, personal stories of family, friends, childhood, home and his native Norfolk coastline.

Accompaniment comes in the form of an ever growing array of talented and patient musicians; with Philip singing, strumming and kicking, Georgia Shackleton on fiddle and vocals, Aaren Bennett on guitar & vocals, Nic Zuppardi on mandolin, James Maas on Ukulele & Joe Hartley on Bass.

Debut single B1159 released 23rd August 2014, debut album I'd Like To Tell A Story released 16th January 2015. Read more on Last.fm. User-contributed text is available under the Creative Commons By-SA License; additional terms may apply.