Jack Harlow
Released 2020
© 2020 Generation Now/Atlantic Recording Corporation for the United States and WEA International Inc. for the world outside of the United States.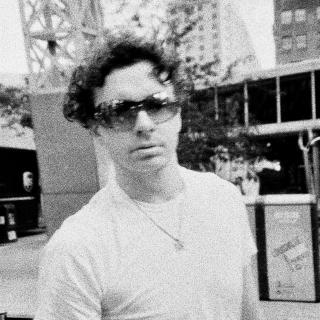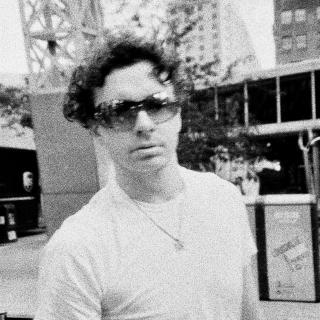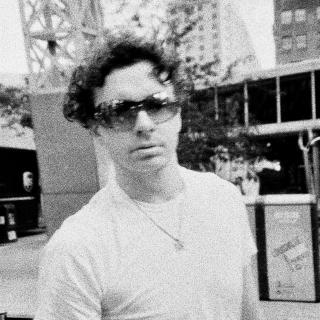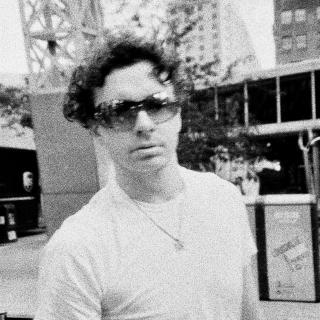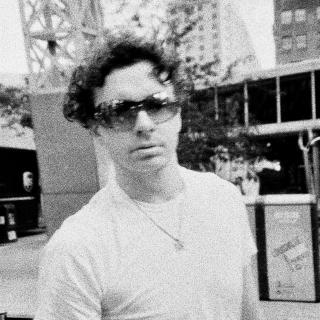 Artist bio
Jack Harlow is an American rapper whose songs stand out thanks to their witty lyrics, unexpected rhythms, smooth piano tracks and crafty wordplay.

Signed to Generation Now and Atlantic Records in 2018, Harlow is relatively new to the scene. However, he's had great success already in that time, with hit tracks such as 'WHATS POPPIN' and 'First class' which both went viral on TikTok. Also, his collaboration track 'Industry Baby' with Lil Nas X was a smash hit, earning him a lot of attention and a GRAMMY nomination.

Jack will be featured on FIFA 23 and we can't wait wait to see what else he can achieve with more top tracks in the future.
You might also like...