Mystic
Released 2021
© 2021 Unknown Publisher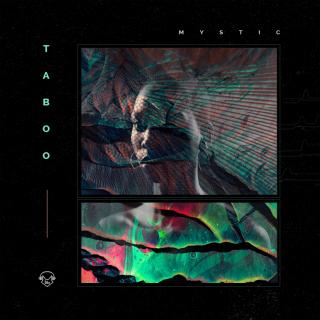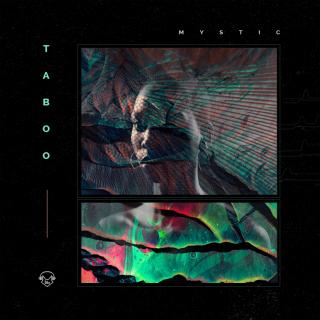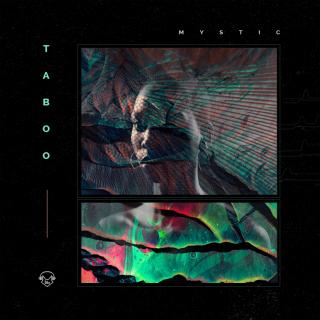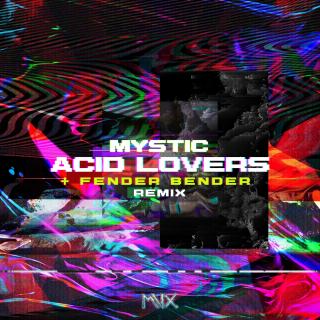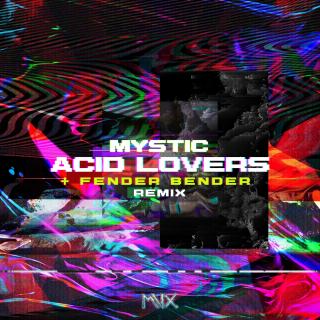 More tracks
Artist bio
1- Mystic is a Dutch rapper based in Almere. After releasing his first project called "Welcome to the Mystic Garden" back in 2017 he just released his latest project "Nova/Storm" including his earlier released single "Ik Weet" featuring Yung Nnelg. Wally A$M also joins him on his latest project with a feature on the song "Winning"

2- Mystic is a hip hop artist hailing from the San Francisco Bay Area. Raised by her mother (an experience she explores in her single "Fatherless Child"), she lived in rural California, Hawaii, and Oregon before settling in her eventual home base, Oakland, California.
Early on in her musical career, she collaborated with fellow female MC The Angel and toured with Digital Underground, appearing on Digital Underground's "Who Got The Gravy" album under the name DU Goddess. After earning a solo contract with Goodvibe Recordings in 2000, she worked with respected underground hip-hop producers including Shock G and A-Plus for her 2001 debut album, Cuts for Luck and Scars for Freedom. She participated in the summer 2001 Tree of Life tour with her labelmates to promote the album, whose lead single, "The Life", was featured in a commercial for Bud Light in 2004.
As of early 2007, Mystic was on a European tour along with fellow artists Dave Ghetto, Hezekiah and DJ Munch.
Trivia: Her song "Neptunes Jewel" appears a sequence with the riders Wendy Fisher and Sarah Burke in the very famous ski film "Focused" from Matchstick productions.

3- Mystic is a Belgian Spanish dance project, that was arranged and produced by Lagonda, Castioni, Wycombe, and Michael Bukowski.
Mystic featured Mark Wade and Maria Chica Sanchez.
In 1991 Mystic released the successful single "Ritmo De La Noche".
Soon after, was released the album titled "La Ola".
Another singles by Mystic are "Spirit Of Ibiza" and "Endless Summer".

4- Is a Garage Rock band from North Vally, California.

5- MYSTIC is a one-man experimental progressive metal project from Amsterdam, Netherlands. The mysterious musician known simply as "Fusion" combines elements of metal, progressive rock and jazz with foreign sounds oriental music and atmospheric post rock to create an ambition combination of sounds and sights.

The project had it's first album, titled "Grace", released on December 31st, 2011. The material features real guitars, bass, keyboards and drums while other instruments are programmed or played through a MIDI guitar-synthesizer. The album literally takes the listener of a journey through imaginable soundscapes that sound much more exotic than the basic set of instruments that they were created by.

MYSTIC has a lot of versatile ideas which create rich and imaginative music way beyond the traditional scope of progressive metal music with influences taken from many different sources. Highly recommended for fans of beautiful experimental metal music.

Biography by Rune2000 Read more on Last.fm. User-contributed text is available under the Creative Commons By-SA License; additional terms may apply.