Eliza Doolittle
Top tracks
Released 2013
© 2013 Parlophone Records Ltd. A Warner Music Group Company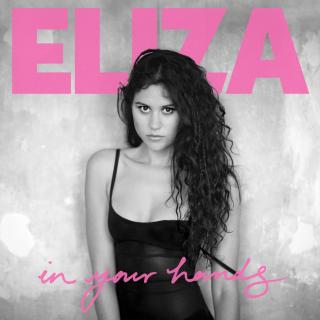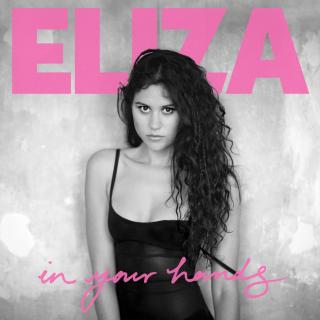 More tracks
Artist bio
Eliza Sophie Caird (born 15 April 1988), better known by her stage name Eliza Doolittle, is an English singer songwriter from London. She signed to the Parlophone record label in October 2008. Her debut, self-titled album, Eliza Doolittle was released on 12 July 2010. On debut it was number 3 in the UK charts. Since the album's release, Doolittle has had another two of her records hit the top 25 charts, including her single Skinny Genes. Doolittle's second single, Pack Up, has debuted in the Top 20 for the Single Top 100 and Irish Singles Charts, and in the Top 5 in the UK Singles Chart.

Before entering the charts, Doolittle toured the UK with her band to gain recognition. This later turned into the "Playground Unplugged" tour where she performed at secondary schools Hagley RC High School, The Magna Carta School, The Bewdley School and Sixth Form Centre, Highworth Grammar School and Presdales School.

The first release from Doolittle is a self-titled EP that features four tracks Rollerblades, Moneybox, Police Car and Go Home. This was released on 29 November 2009. Tracks from the EP were remixed by Plastic Little ('Rollerblades'), Sam Young and Jamie xx from The xx ('Money Box'). The EP received radio plays from Rob Da Bank, Nick Grimshaw, Fearne Cotton and Jo Whiley.

Her debut single Skinny Genes was released on 12 April 2010. The song had featured in a television advert for an online retailer. She told BBC's Steve Lamacq the song is "a funny scenario if you didn't like someone, if they were really annoying, but you had a good time under the sheets." Doolittle's second release is entitled Pack Up and released on 5 July 2010, debuting at #12 on the Official UK Singles Chart on 11 July 2010.

She recorded the song Running For Life which featured on the soundtrack to the film AdULTHOOD. Doolittle was a special guest on Paloma Faith's concert tour which began on 30 October 2010. Read more on Last.fm. User-contributed text is available under the Creative Commons By-SA License; additional terms may apply.
You might also like...