Black
Track
Black is the first release of debut album Psychodrama. Both track and video released on 21 Feb 2019, incidentally same day Malcolm X was assassinated in 1965. The music video features and celebrates black excellence, visually rich video starring Damson Idris, Dr. Anne-Marie Imadifidon MBE, Dina Asha Smith, Ozwald Boateng, Raheem Sterling, Stormzy, and Tiffany Calver among other black luminaries. Lyrically, the track is a socio-cultural commentary woven beautifully in laments and salutations to skinfolk. A simple title so fitting a tribute to black history month.
Read more on Last.fm
. User-contributed text is available under the Creative Commons By-SA License; additional terms may apply.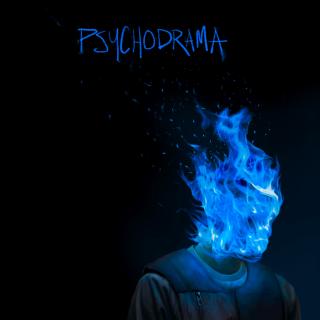 Similar tracks
Appears on