Grace
Track
"Grace" is a single released by Scottish singer-songwriter Lewis Capaldi, which peaked at #21 in the UK Singles Chart in March 2019 – despite being released several months earlier. The track appears to detail Capaldi's struggles in regards to getting over a past relationship, despite it's uplifting and humorous music video, in which he dances on a pole in a local Gentlemen's club.
Read more on Last.fm
. User-contributed text is available under the Creative Commons By-SA License; additional terms may apply.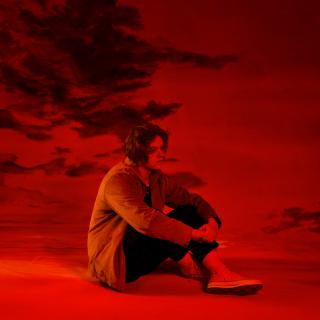 Similar tracks