Kiss from a Rose
Track
"Kiss from a Rose" is a song from Seal's second eponymous album Seal (aka Seal II). The song was first released as a single in July 1994. Re-released in 1995, it was included on the Batman Forever film soundtrack, helping it top the charts in the U.S. and Australia. It took the 1996 Grammy Awards for both Record of the Year and Song of the Year. Seal also won Best Male Pop Vocal Performance. Written by Seal and Trevor Horn, the single "Kiss from a Rose", the second taken from the Batman Forever film soundtrack, topped the U.S. Billboard Hot 100 for one week in August 1995. It also went to #4 on the UK Singles Chart. The single originally made it to #20 in 1994, but upon being re-released after being featured in the film, it reached the top position. It was also nominated for a 1996 MTV Movie Award. Two versions of the music video were produced: * The original version is set in a photographic studio. * The second version was directed by Joel Schumacher and has Seal performing the song beside the Bat-Signal, interspersed with clips from the film Batman Forever. This is the more popular version of the video. The director of photography of this version of the music video was Neil Abramson. Between all the formats of the single release, bonus tracks include the non-album tracks "The Wind Cries Mary" (a Jimi Hendrix cover) and "Blues in 'E'"; remixes of "Kiss from a Rose" by Adamski (who produced the original version of "Killer"); and remixes of album track "I'm Alive" by Steve Fitzmaurice and Sasha with BT. * "Kiss from a Rose" (radio edit) — 3:38 * "Kiss from a Rose" (album version) — 4:47 The Batman Forever film edit version of the song is featured in Backyard Football '09.
Read more on Last.fm
. User-contributed text is available under the Creative Commons By-SA License; additional terms may apply.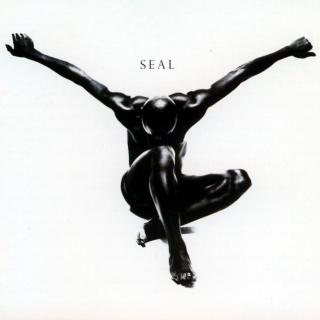 Similar tracks
Appears on