Moonlight
Track
A snippet of this song was previewed on XXXTENTACION's Instagram page and was given temporary titles such as "Planet Uranus" and "Spotlight". "Moonlight" is a smooth love song about a girl who X seems to admire and gets jealous over, as well as a track that outlines his success despite dealing with mental health issues and his dark past. The official video clip of the song was released after his death on September 30, 2018 on X's YouTube channel.
Read more on Last.fm
. User-contributed text is available under the Creative Commons By-SA License; additional terms may apply.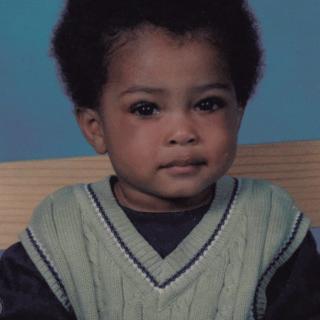 Similar tracks
Appears on