SAD!
Track
On "SAD!" X laments about the struggle of letting go of a loved one and the feeling of depression that follows. He details emotions of uncertainty surrounding a specific relationship. He is insecure and heartbroken due to the fact that his girlfriend had left him, bringing about a melancholy vibe. He also brings up suicide, a subject often discussed throughout his discography. For example, in the song "Jocelyn Flores" from his 2017 album, 17, he raps about a friend who suffered from depression and eventually killed herself. This song was frequently teased as an intro of X's gaming videos on his YouTube channel prior to its release.
Read more on Last.fm
. User-contributed text is available under the Creative Commons By-SA License; additional terms may apply.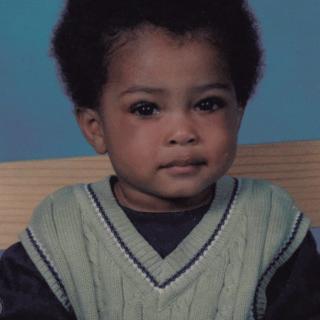 Similar tracks
Appears on