Hope
Track
"HOPE" was released on February 21, 2018 through X's SoundCloud page. The song is dedicated to the kids who lost their lives during the school shooting in Parkland, Florida which took place on February 14, 2018. X released this song to motivate and uplift other kids, as he described this song on its SoundCloud description, "follow your dreams, and know that even though you have lost, you have guardian angels watching over you, day in and day out, the last thing they want is for their lives to be lost in vein, make them proud! live full, healthy, genius lives! #you are not alone" He also said a few words about it on his Instagram story, "although not all the words are relevant to the situation, I chose what I felt was relative and uplifting instead of graphic and real"
Read more on Last.fm
. User-contributed text is available under the Creative Commons By-SA License; additional terms may apply.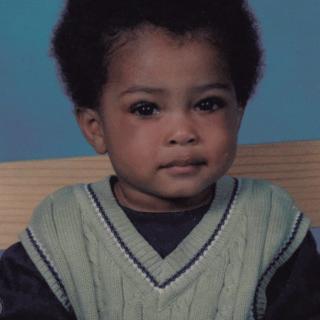 Similar tracks
Appears on